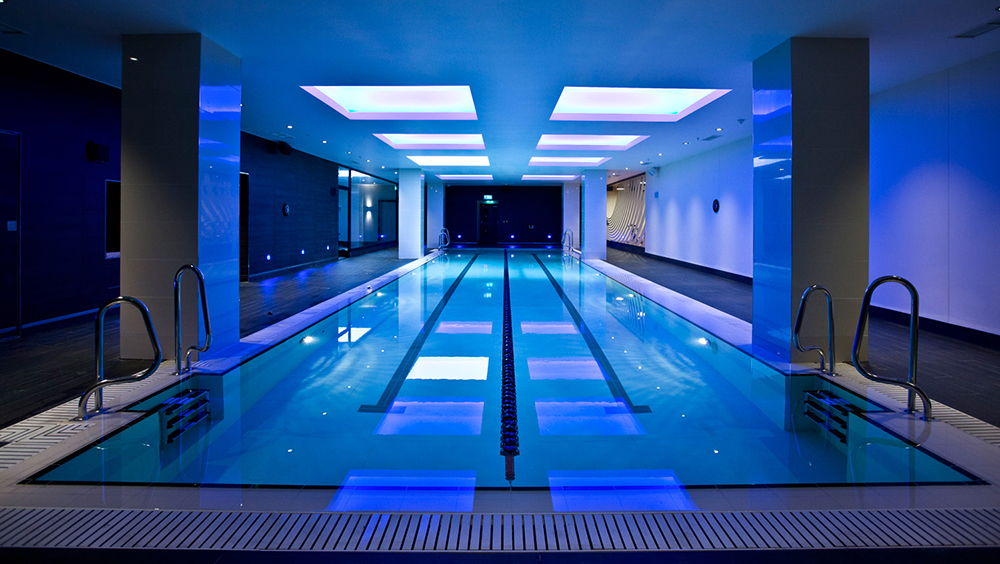 Our Approach
Based on our diverse engineering background within the industry, we are able to offer high level technical advice and detailed design solutions to suit any client's requirements.  While comfortable within all areas of the building services field, BIM Yorkshire will always retain a real focus towards the build-ability of the designed systems.
We are also focused on the effective use of sustainable renewable energy systems, when commercially viable to do so.
State of the art analysis and design tools are integral to our mind set of delivering the highest quality service to our clients.  With every project follows a strict internal quality control program, to ensure our standard does not fluctuate.
Our Story
BIM Yorkshire started in 2014, obviously in Yorkshire.  We saw an opportunity in the market place for a team of practically minded engineers to use the BIM software to produce build-able designs.  Our focus has always been to work with and for contractors to ensure that what we design is physically build-able and achievable within the clients budget.
Meet the Team
Construction knowledge is always our focus, allowing us to ensure that what we design is build-able.
Mark S Levenston
Originally trained as an architect in Scotland, Mark went on to complete his Masters at the University of Dundee.  Following this he has spent the majority of his working life to this point, actively engaged within the building services field.  Specifically focusing on three dimensional modelling, the effective use of renewable energy systems and natural ventilation design.
Due to his background, he often focuses on the finished aesthetic of the design sooner in the process than would traditionally be the case.  This can often act to improve the completed outcome of a design and provide a more enjoyable experience of the space for the end users.
Having worked as a technical director of a large national contracting business on a number of large scale mechanical and electrical projects, he is comfortable with system design and working within a larger team.  Always choosing to engage with the on-site team, as their practical skills are invaluable when trying to complete a project as a whole and deliver it to the highest standards.
As an active member of CISBE Yorkshire, Mark is always looking to improve his knowledge of the industry and learn of new technical advancements.
John Warden
Senior Electrical Engineer
Having spent many years working within the detailed electrical design of nuclear submarines, John acquired his Masters.  Following this he moved on to project management that saw him travel extensively throughout the globe on a variety of project.
Having based himself primarily within Yorkshire for the past ten years he has worked, almost extensively within the construction sector on bother domestic and non-domestic projects.  Having his knowledge to add to the mix is often invaluable, as with a real focus on safety we can be comfortable that he assesses a design from a number of aspects, before reaching the optimum solution.  In addition due to his practical mind set, he often considers the sometimes overlooked aspect of continual maintenance as a key design driver.
Contact Us
Please feel free to contact us on mark@bimyorkshire.com